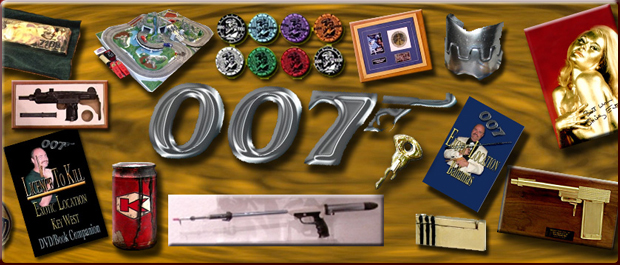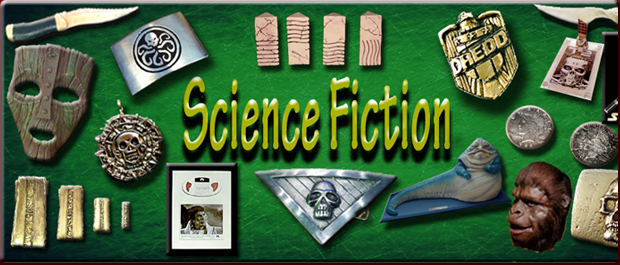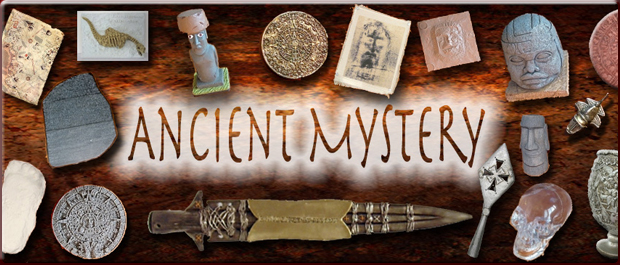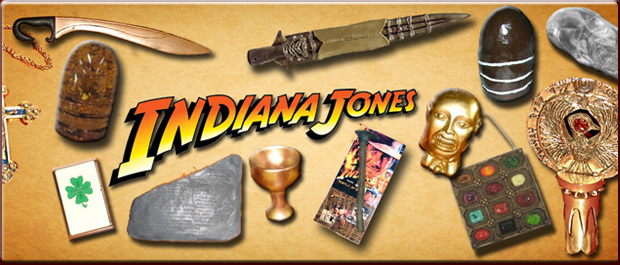 Real & Replica Props specializing in Sci-Fi, 007, Indiana Jones, Star Wars, Star Trek & More. DVDs, Books & Collectables dealing with the Occult, Oddities, Ancient Mysteries, Documentries, The Paranormal & Conspiracy Theories & Much, Much More!!!!
View as:
Gallery

Sort by:
Time: ending soonest

Frooition - www.frooition.com | eBay design, eBay store design, eBay shop design, eBay template design, eBay listing design.