Xeno GC
All Gamecubes refurbished by NickDisk include a Xeno GC modified optical disc drive. The Xeno GC chip allows the Gamecube to read USA, PAL, and Japanese games as well as game backups burned on mini DVD-R.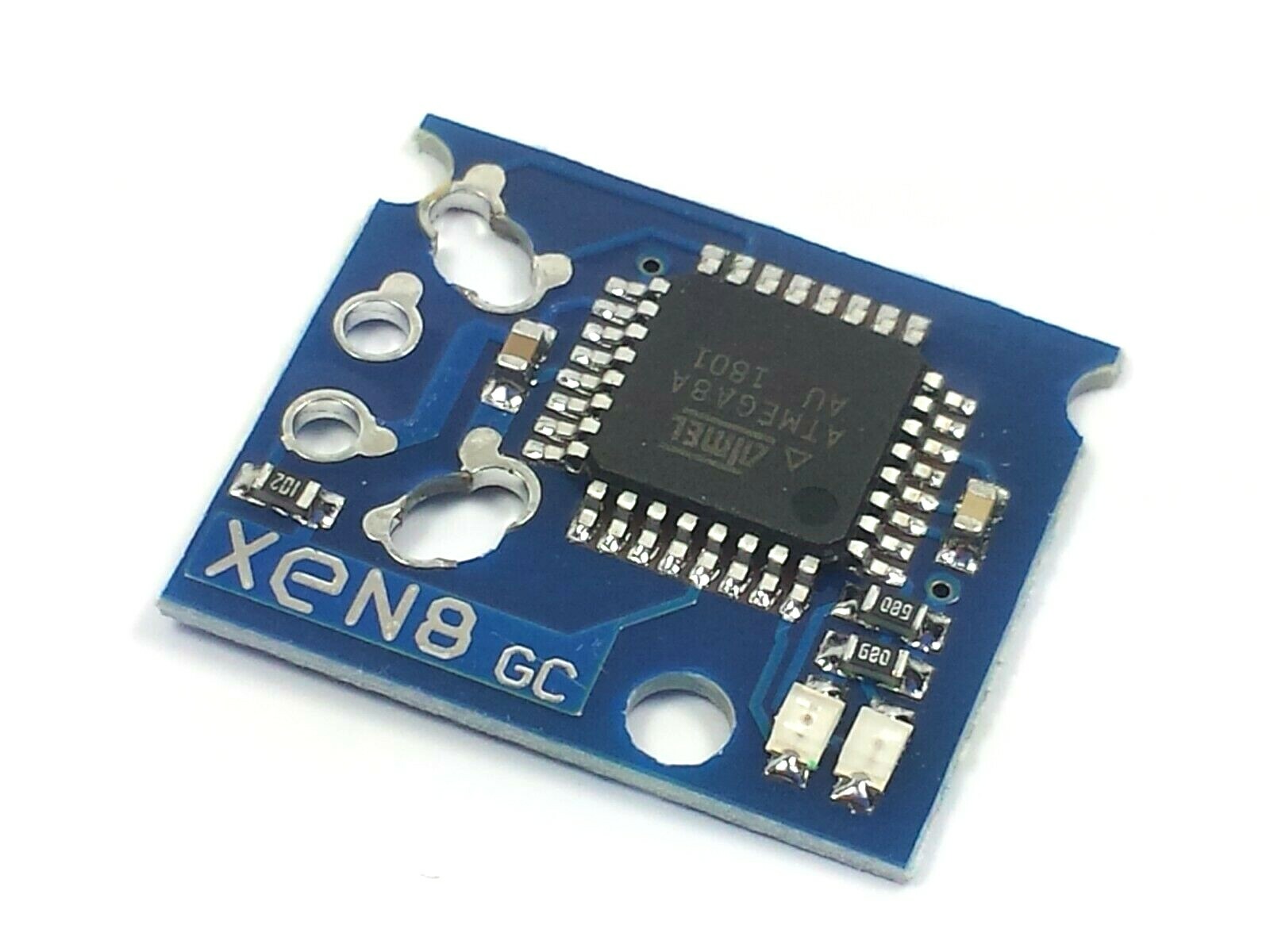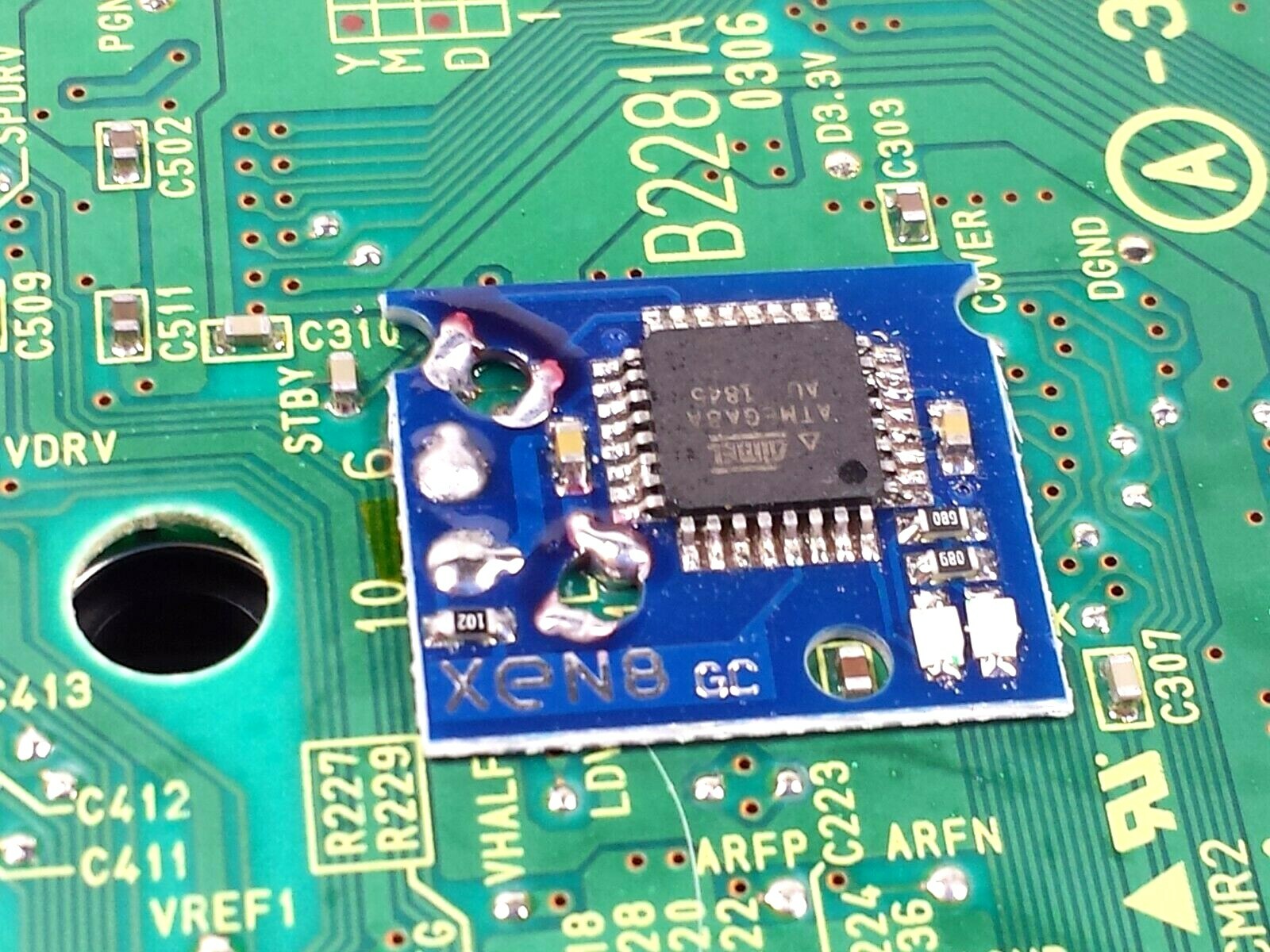 The Xeno GC mod chip allows the following features:
Direct boot of DVD+-RW media
Compatible with all regions & all versions
Region-free game loading
Wireless installation
Removal of motherboard not required
PAL/NTSC region force
Status LEDs
Switchable read setting adjustment & error retry
Switchable audiofix
English/Japanese Region Switch
Every Gamecube refurbished from NickDisk also includes a English/Japanese region switch installed on the back of the console.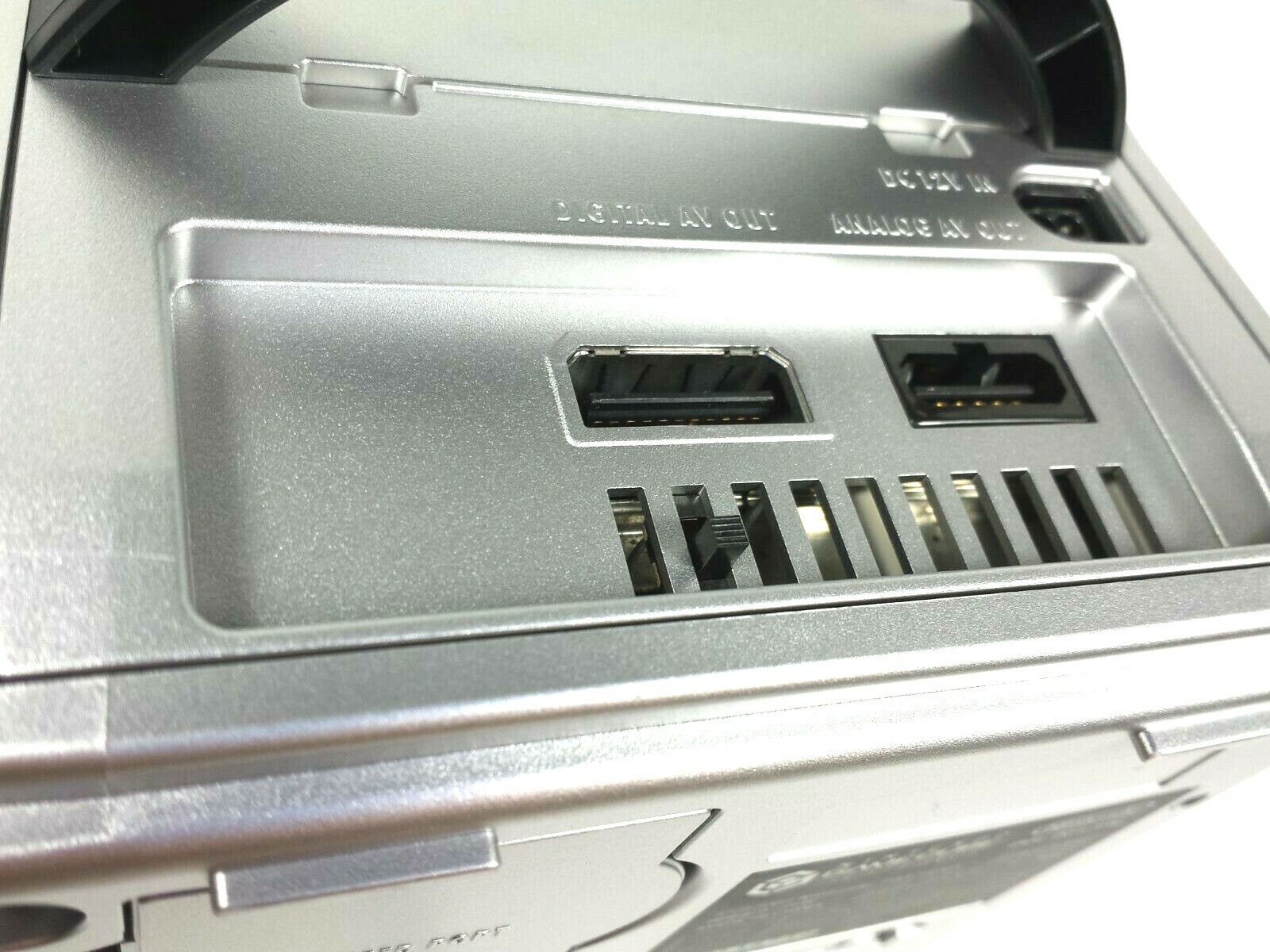 Set the switch in the up position for Japanese mode, or set the switch in the down position for English.




Here is what the region switch can do:
Properly format memory cards - Enlgish mode for USA and PAL game saves, and Japanese mode for Japanese game saves.
Properly display Japanese fonts - without the region switch, the characters may not display correctly.
HDMI Output
NickDisk also offers Gamecube consoles modified with internal HDMI output, in addition to Xeno GC and region switch.
The HDMI mod board installed is a Pluto IIx with GCVideo 2.4d firmware.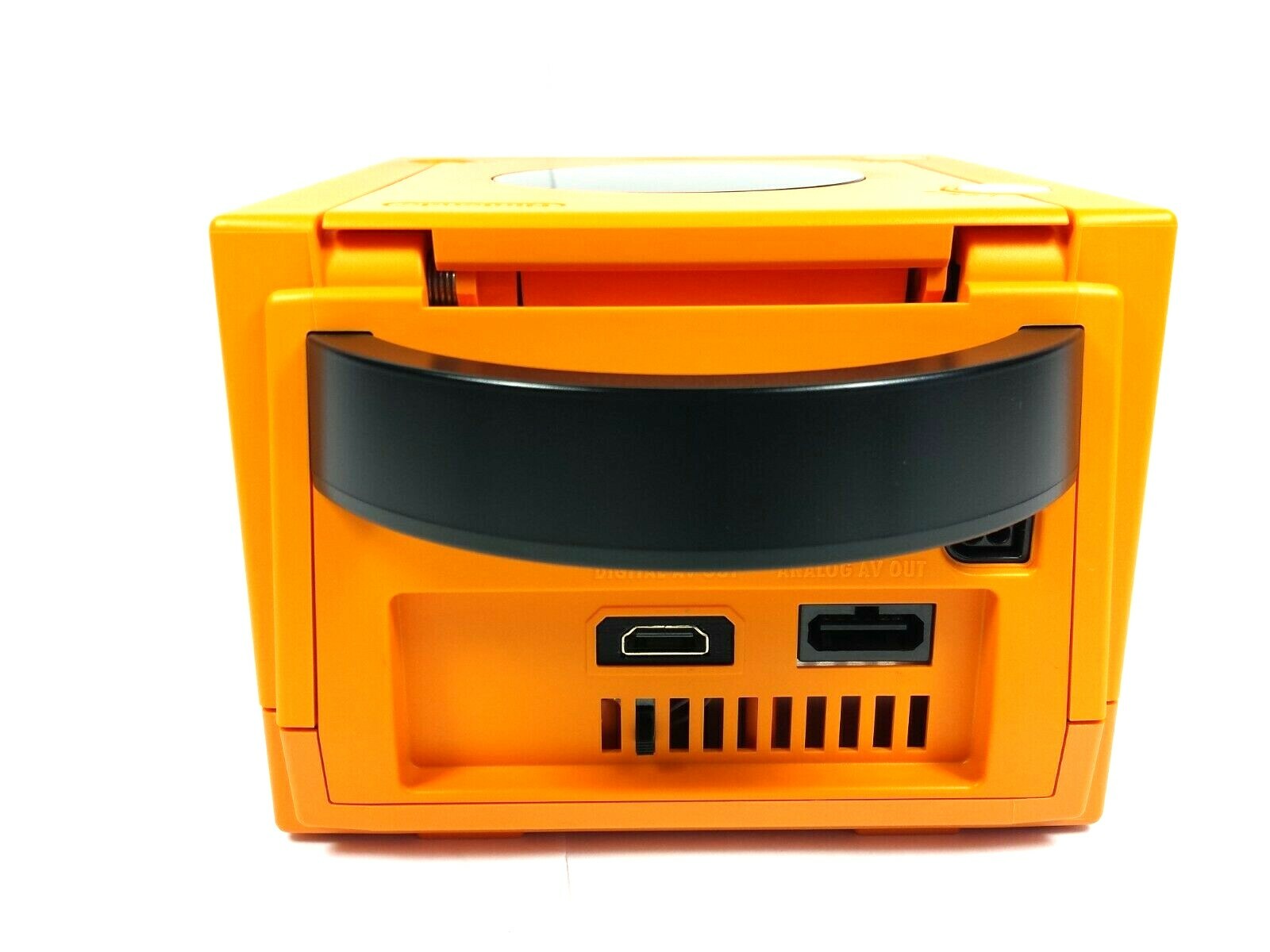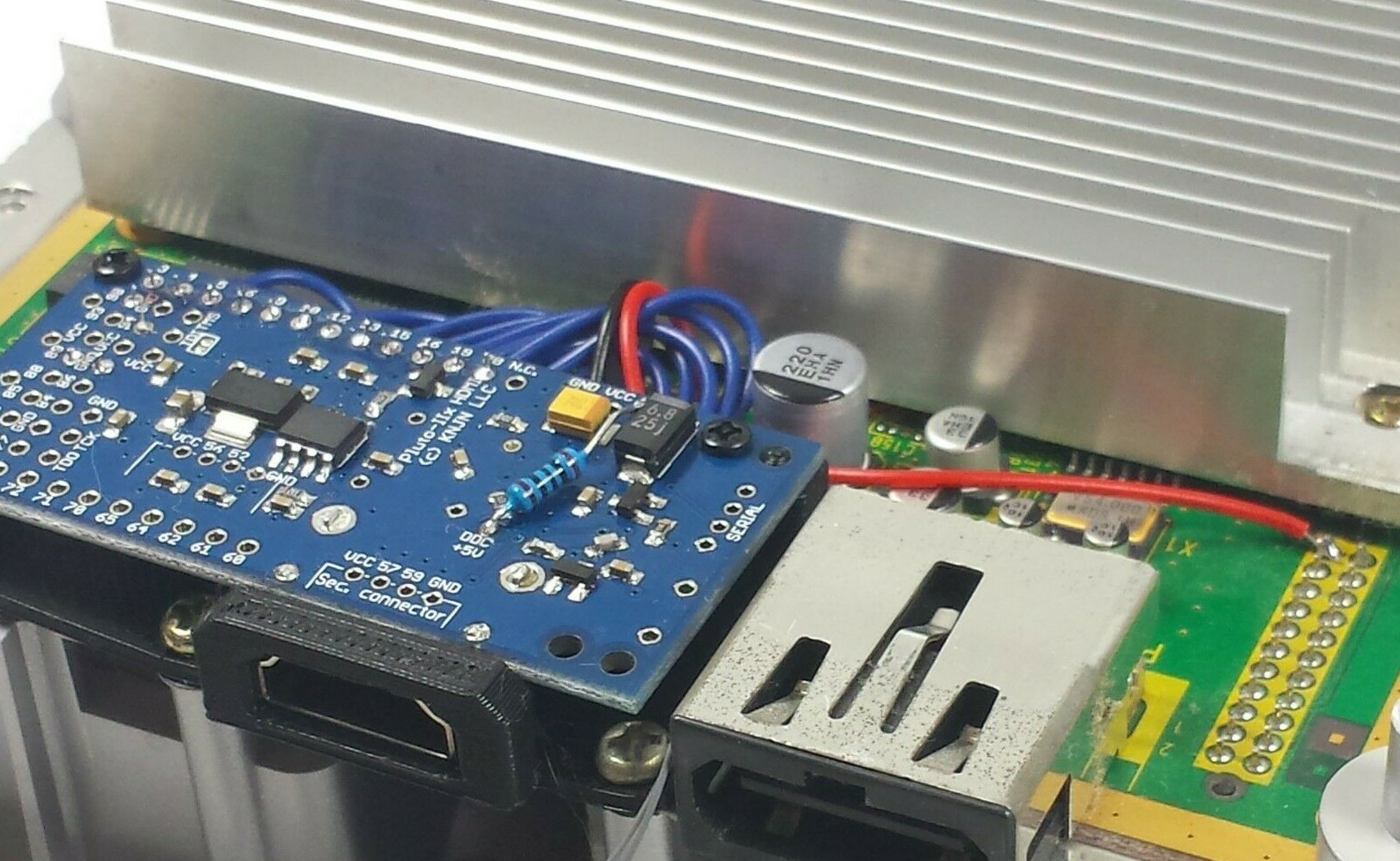 The HDMI modified Gamecube can output the following resolutions:
NTSC - 240p(60hz), 480i(60hz), and 480p(60hz)
PAL - 288p(50hz), 576i(50hz), and 576p(50hz)
The settings for GCVideo can be accessed by pressing L + R + X + Y on the player 1 controller: